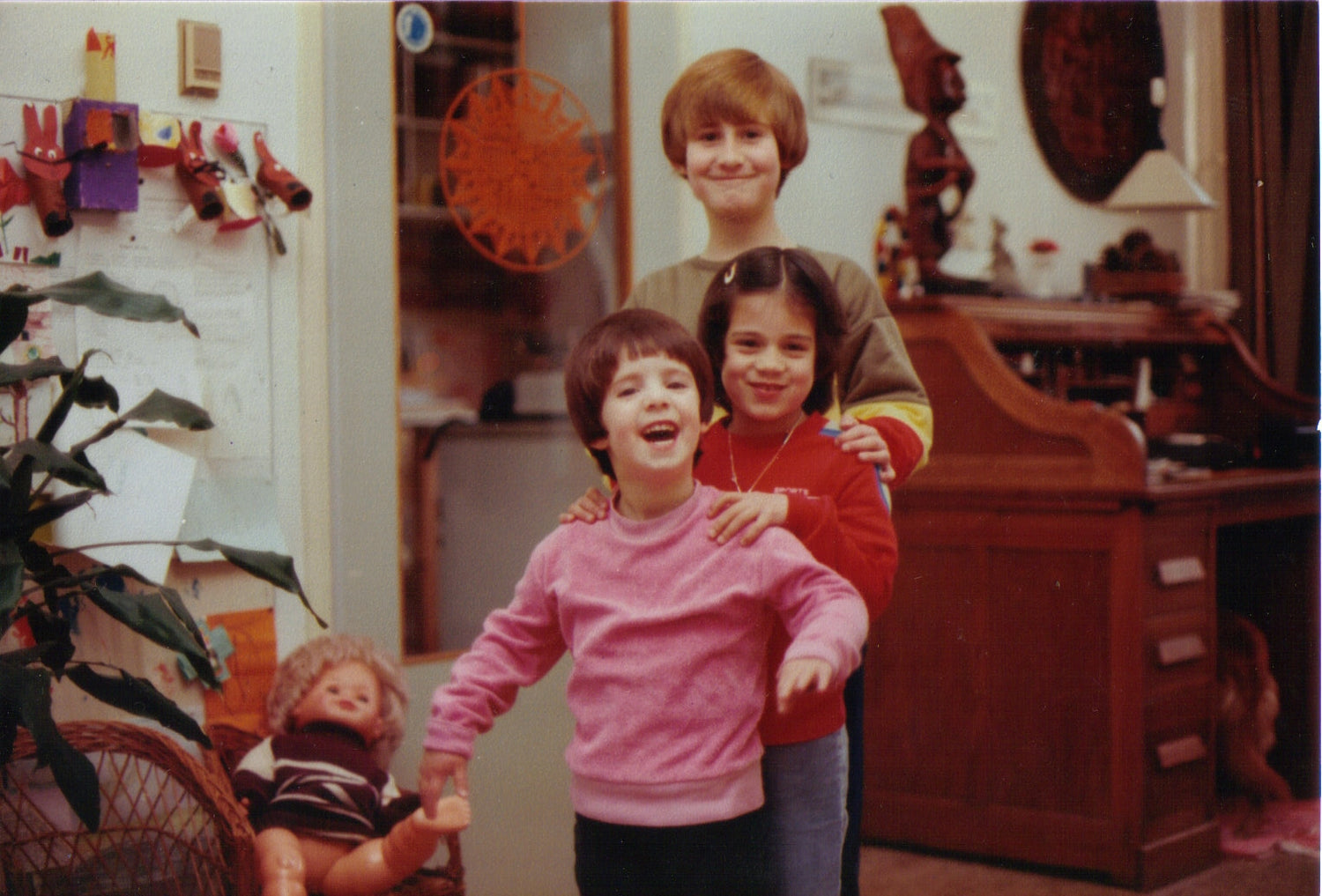 About UNTAG
UNTAG (originally Trans-Missie) was founded in 2004 by Danaë Kurvers. She started the company because her (trans) brother, who was experiencing dysphoria about his chest, asked her if she could make him a compression top. Danaë gladly took on the challenge and used her sewing experience to develop her first binder for him. More and more people started coming to her for gender-affirming items. What began as a one-room endeavor quickly grew into a larger business with expertise on gender-affirming items. Over the years the company grew and moved offices to its current location in Diemen - Amsterdam, the Netherlands.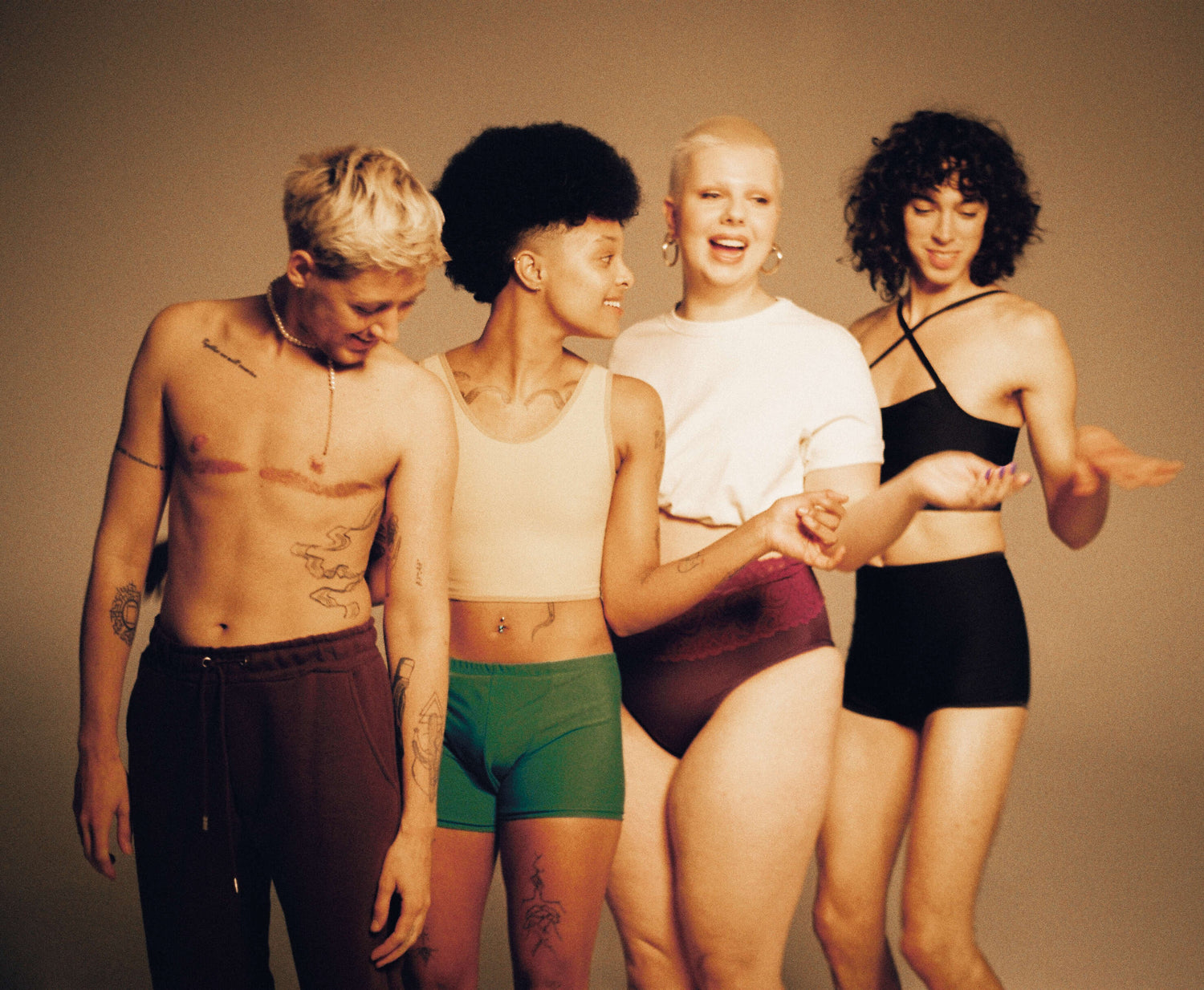 Fast forward to 2023: UNTAG has grown into a thriving business with a dedicated team. Its' mission is still the same as it had been when Danaë made her first binder back in 2004: to make gender affirming items that celebrate any and every gender expression - with high quality fabrics and a great eye for detail and comfort.
UNTAG products are designed and engineered in Diemen - Amsterdam, responsibly produced by manufacturers in Europe, using fabrics from Belgian and Italian origin.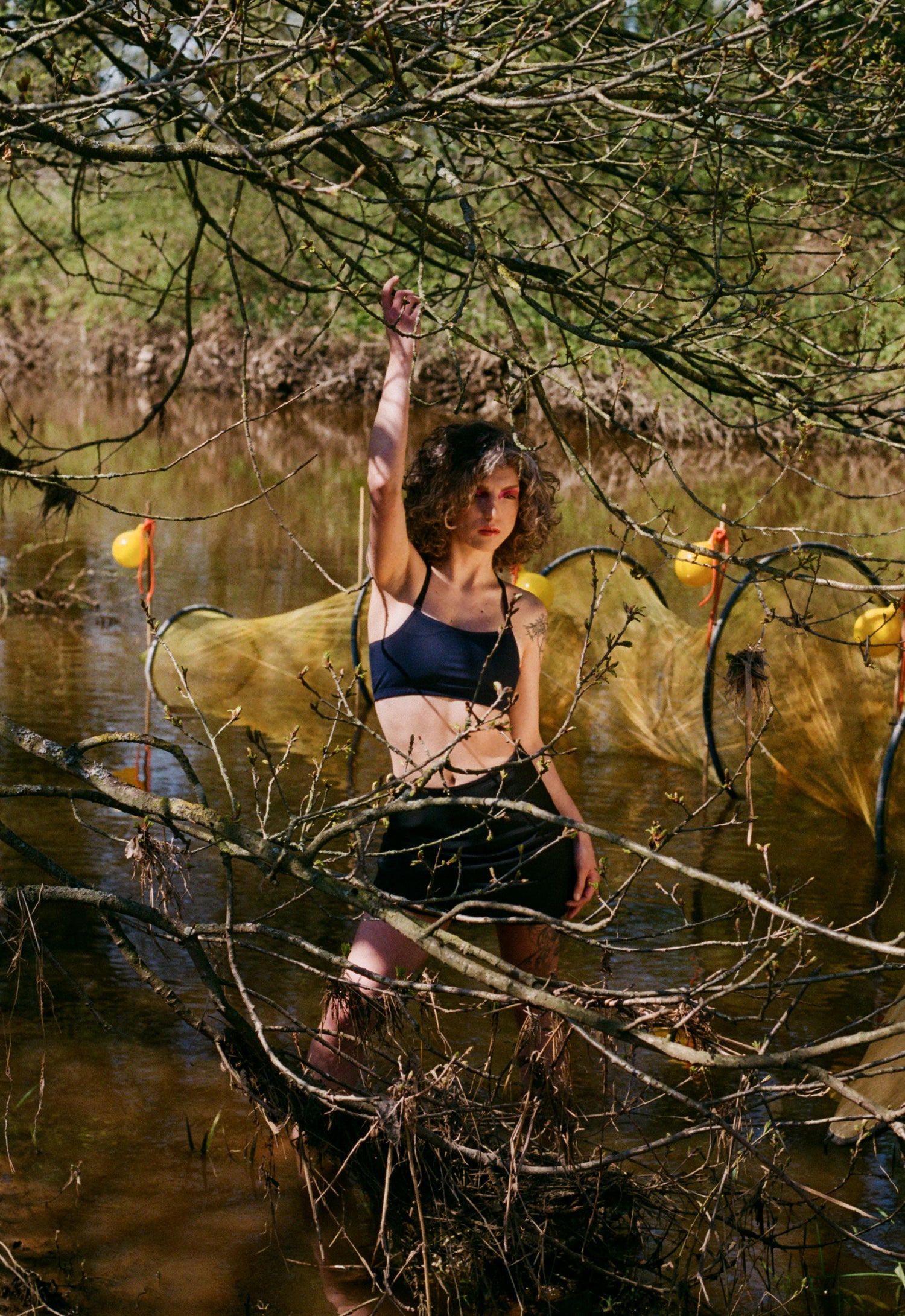 Mission
UNTAG strives to make gender affirming products to all those who want or need it - regardless of gender expression or identity. We like to call our items 'gendercreative lifewear', which means they are for each and any person who wants to explore the way they present their bodies. The items can shape, compress or create features of the body in such a way that comfort and safety always come first.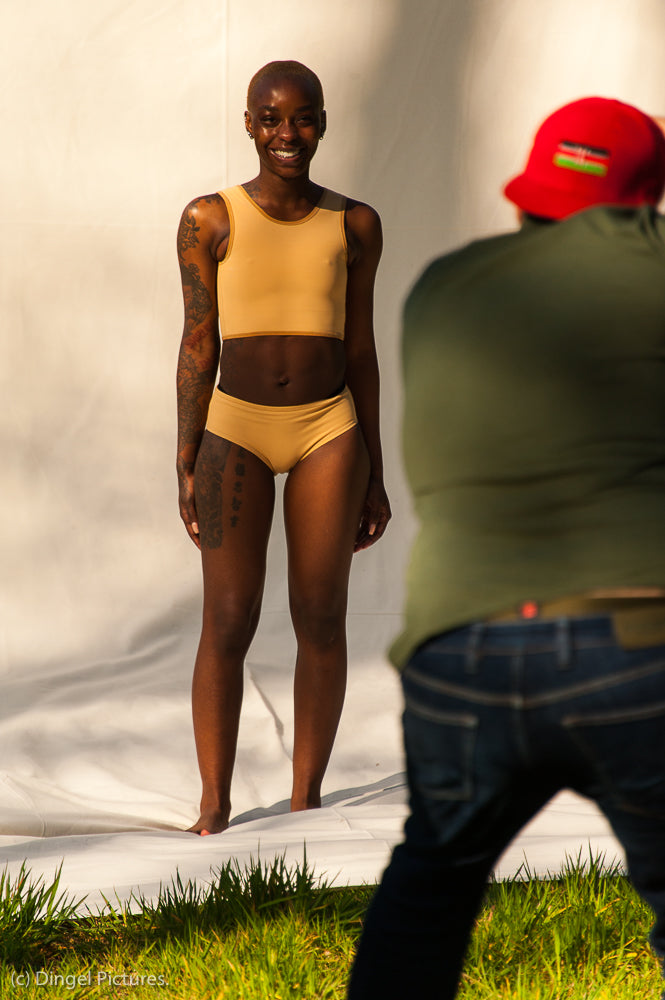 Philosophy
The main questions that the UNTAG philosophy revolves around are: what can we do to help people to feel confident and feel happy in their bodies? And how can we support the discovery and expression of one's gender identity? We answer these questions by growing and changing with our customers, who are also always in flux. While we grow and change - we also aim to be a steady force in an ever-changing environment that people can count on for advice and help.
To convert our philosophy into real-life actions, we have some core values that help us remember who we are and what we stand for. 
Core Values
For Every Body
In an ideal world, gender pronouns are no longer necessary, and people don't need to be marked with labels or defined by a binary - every body can express and live the UNTAG way. This is why we don't adhere to any pronouns or boxes in our store: our items are For Every Body. These words also refer to our goal of making our items disability and size inclusive.
Community
Finding your identity can be difficult and daunting, but one thing is certain: you are not alone. UNTAG is there to help you find, explore, and express your identity. With tips, expertise, and advice about best-practices UNTAG helps you find answers to your questions. This way we create a space where everybody is accepted for who they are, thus creating the UNTAG-community.
Shaping
Whichever way you identify, UNTAG believes that you deserve to be the best and happiest version of yourself. Whether you want to experiment with your gender expression, you feel queer, you're a drag-artist or you simply want to play with the shape of your body: our gendershaping items can give you the extra push you need to Own Yourself.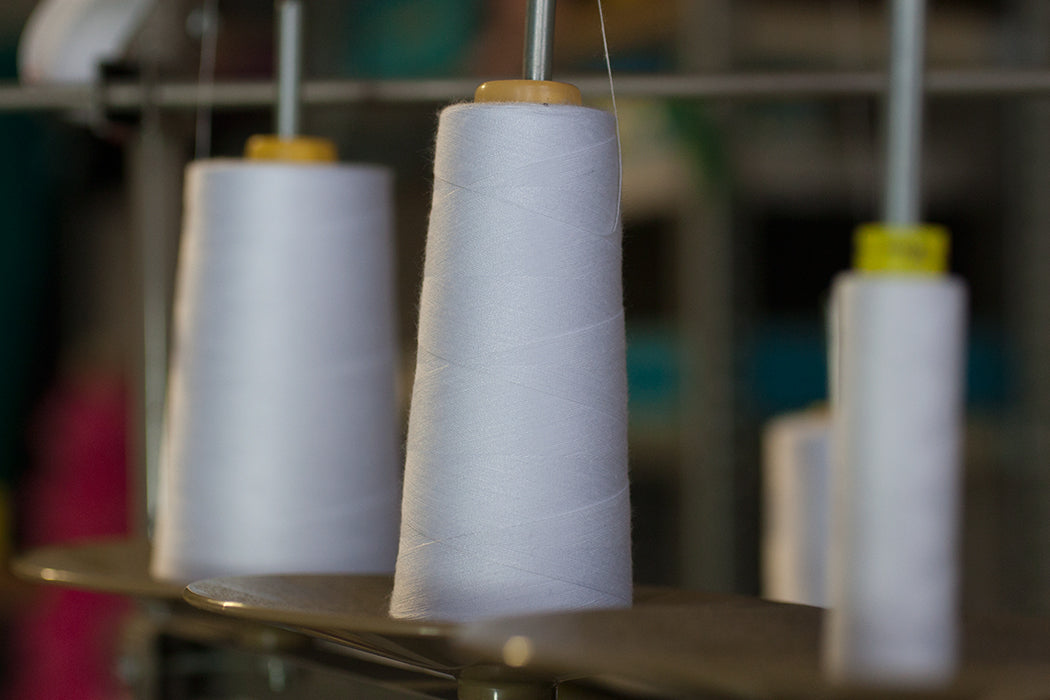 Social Responsibility
The three core values together shape our way of working. We let these values come to life, but not without forgetting the importance of our home: planet Earth. This is why we choose to produce our items in a sustainable way, using sustainable packing materials and fabrics that are responsibly produced in Europe. We are here for open-minded people who believe in a sustainable and diverse future for the planet and its residents.